There are several screen types that do not work with Casper™, including 3D displays, Microsoft Surface Hubs, Barco video walls, OLED displays, plasma screens, and projection video screens.
So Let's see our Nano Cloaking Films.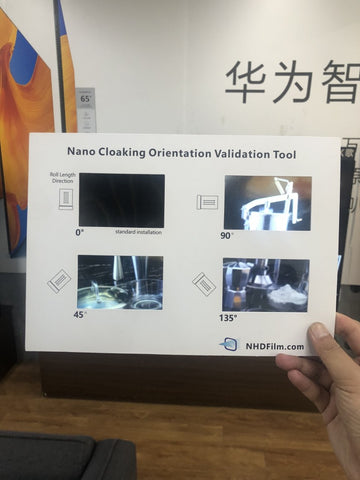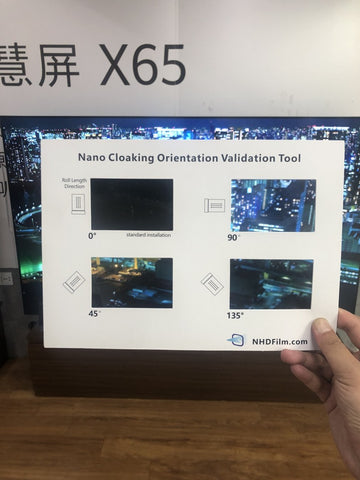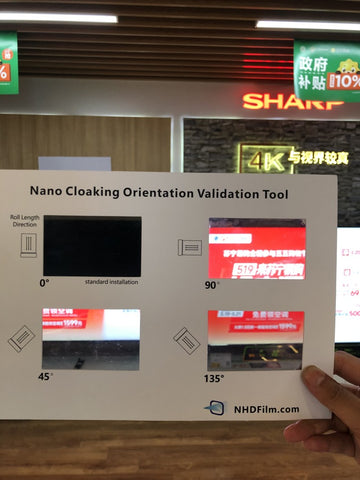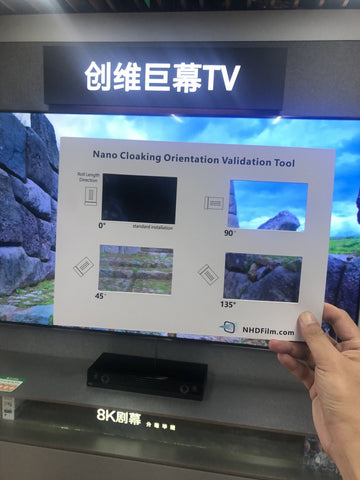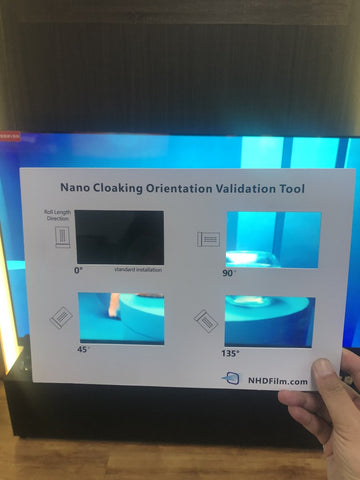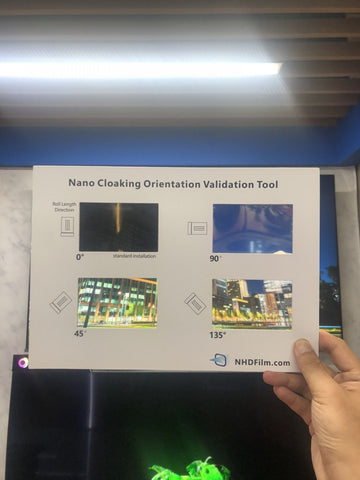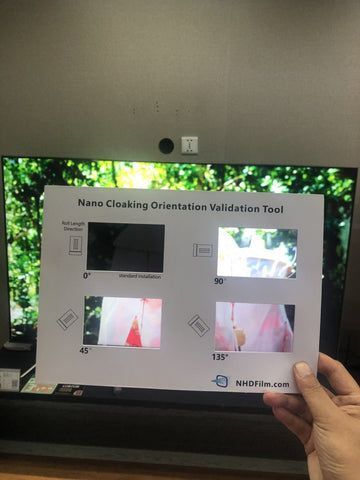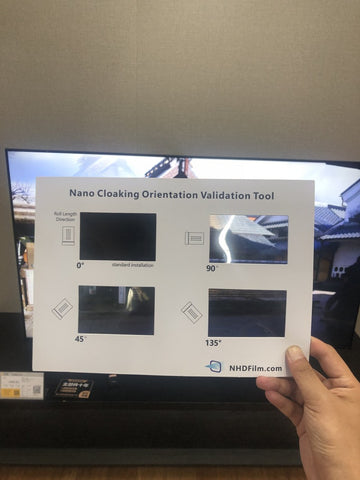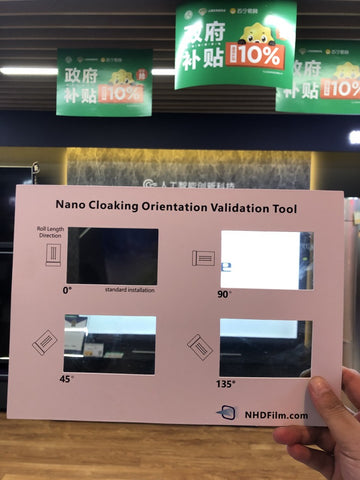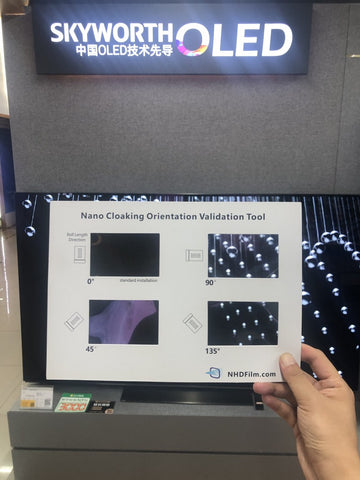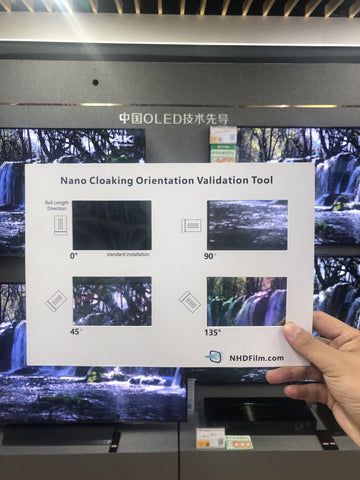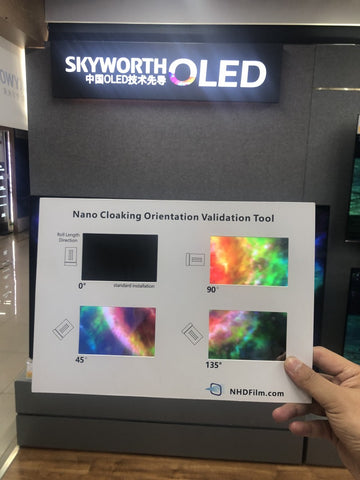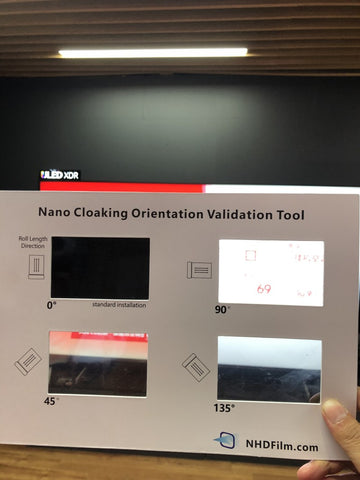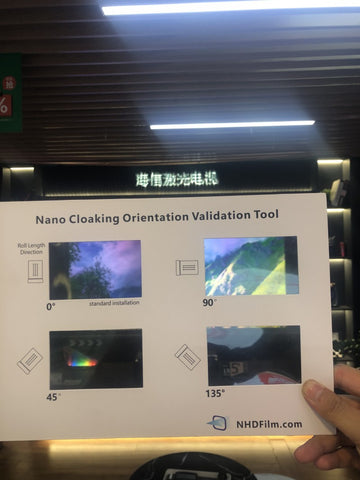 The distance from screen to film material is about 1-2meters, testing result shows that most led screens works with nano cloaking film standard vertial 0 degree version, projection screen do not work, and some of the OLED screens is workable while some are not.