We are happy to send you casper nano cloaking film samples for internal testing.
For potential dealers, distributors as well as the big brands, we are offering large size sample 4feet by 10feet. 👇
For film installers and integrators, we are offering medium size sample A3. Samples are totally free! 👇
For end user and customers, we are offering standard A4 size orientation validation tool card. Samples are totally free! 👇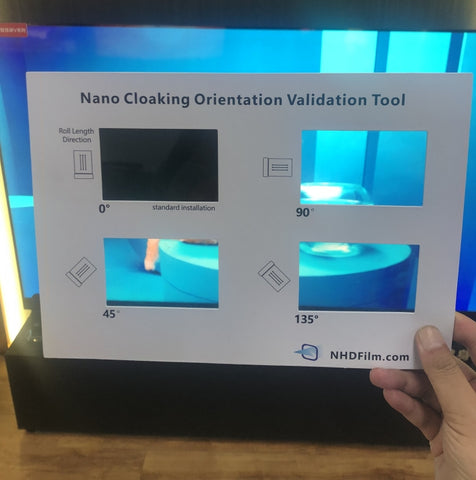 UPS shipping worldwide. Within 5 days putting on your desk.
E-mail us your request, let's have a talk.